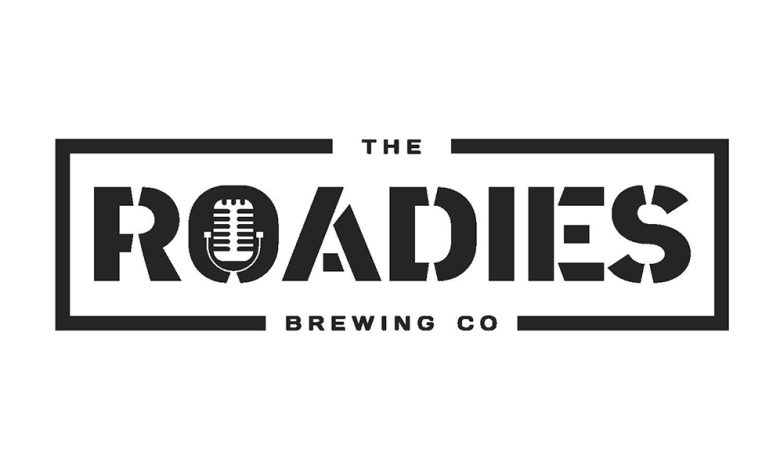 It's well known that extra-curricular activities can make a big difference in young peoples' development, but sometimes they can make a difference in the lives of their parents, as well. Take, for instance, Diane and Sean Hilz (pictured below), who got behind their daughter Natalie's involvement in Rancho Buena Vista High School's color guard in a big way, joining the program's parent-support entity, dubbed "The Roadies". Working with other dedicated parents, they built props for field shows, packed and unpacked instruments, transported equipment to and from competitions, and helped students get on and off the field at performances.
According to Diane, an average shift for a Roadie started at 10 a.m. and ended around 1 a.m. the following day. It was a lot of work, but they loved it, and they loved forming long-lasting bonds with the parents they served with. Enough that they are not only naming their upcoming business after that paternal order, but also instituting a thematic paying homage to impactful stagehands at every level. That interest, The Roadies Brewing, has been five years in the making, but has finally found a home at a Vista facility with a great deal of history.
Located in an industrial park at the intersection of Poinsettia Avenue and Corporate View, the 5,328-square-foot space most recently housed Shred Hard Seltzer, a less than two-year-old operation that debuted as Kook Slams Hard Selzer in 2021 after taking over the facility from hard-kombucha operation, Local Roots, following its relocation to a larger base of operations just east of its initial headquarters. But the unit's original tenant was Toolbox Brewing, a brewery which operated in that space from 2014 to 2018, and was popular for its array of sour, wild and mixed-fermentation beers.
We knew we wanted to be in North County, but it took us a year and a lot of searching to find the right location. We take great pride in bringing craft beer back to this location. It's a very full-circle moment."

Diane Hilz, Co-founder, The Roadies Brewing
The couple are taking over Shred's alcohol license along with some of its equipment. Additional manufacturing muscle is scheduled to arrive early next year in the form of a Craftmaster Stainless 10-barrel, three-vessel brewhouse, which will be used to roll out an array of various IPAs and lagers as well as red ales, kettle-sours, stouts and hard seltzers.
Rather than etch a core lineup in stone ahead of The Roadies' debut, the couple wants to see what customers gravitate toward. Their year-one production goal will be 500 barrels, with the majority of their beer being sold across their bar as well as in crowlers and four-packs of interchangeable 16-ounce cans, but they would like to eventually brew enough to also self-distribute to retail establishments.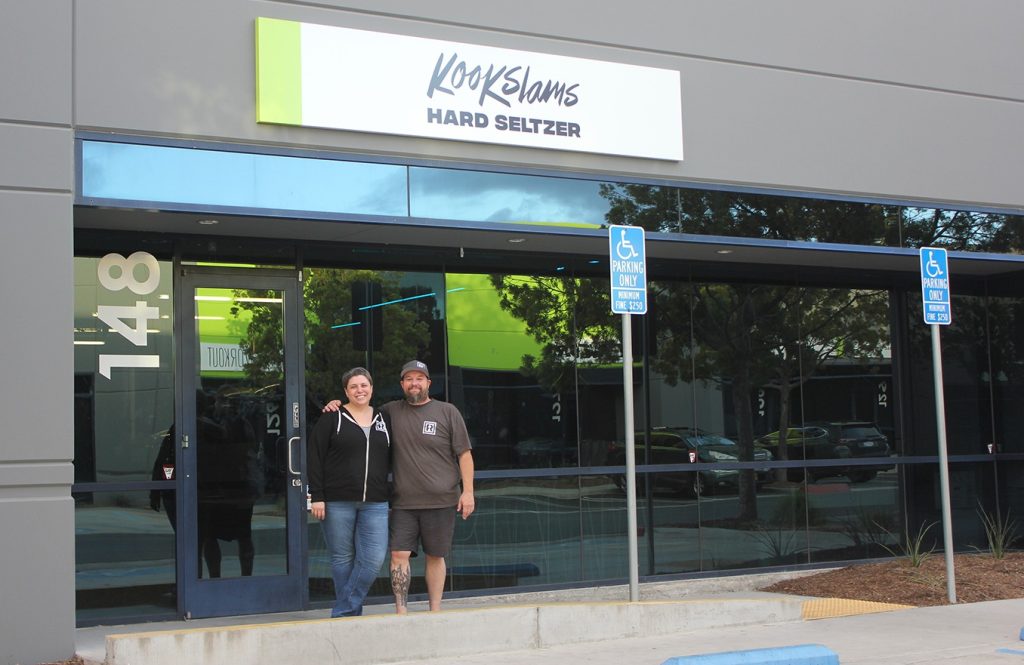 Both Sean and Diane are students of the BrewTech Program administered by MiraCosta College's Technology Career Institute. Sean, a recent retiree from the automotive industry and homebrewer of 15 years, is currently enrolled and will oversee brewing, while Diane, a former nurse and cosmetologist who graduated from the program's inaugural cohort, will head front-of-house operations and be responsible for human resources. An experienced co-lead brewer, marketing manager and taproom manager have also been hired, but they aren't the only ones helping get the company off the ground.
"The name The Roadies is very meaningful for us. Not only did the concept come from a wonderful time in our lives, but the parents we met became family and a community providing resources for us as we worked to start our brewery," says Diane. "Our small group of subcontractors that will build out the brewery are Roadie parents, and the rest of the parents from the group are excited for when we open."
Diane hopes to debut The Roadies to the public in mid-March of next year, but acknowledges that represents a best-case scenario. Post-launch, its tasting room will be open seven days a week from 11:30 a.m. to 8 or 10 p.m. depending on the day of the week. Readers are advised to follow the business' newly established Instagram account to keep apprised of its progress.
Roadies Brewing will be located at 1495 Poinsettia Avenue, Unit 148, in Vista