San Diego Beer News is tremendously appreciative of the 60-plus brewing companies that have partnered with us through online creator site Patreon. In return, we are happy to provide a robust variety of benefits, including website, email and social-media advertising, opportunities to market and sell beer via our platforms and properties, priority consideration for our programs and initiatives, plus access to San Diego Beer News content ahead of the general public.
Realizing the unprecedented obstacles and economic challenges facing local breweries, we go to great lengths to keep the benefits we provide affordable for businesses of all sizes. Click here for a detailed description of brewery-partner benefits and feel free to email us if you have any questions or we can be of service to your brewery!
THANK YOU TO OUR LOCAL BREWERY PARTNERS!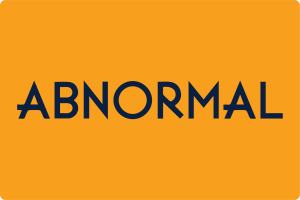 AND OUR OTHER PREVIOUS BREWERY PARTNERS!