BEER NEWS
NEWS FEED
PRESS RELEASES
Novo Brazil supporting local Ronald McDonald House
Brewing company's Otay Ranch, Imperial Beach locations to contribute portion of sales on Giving Tuesday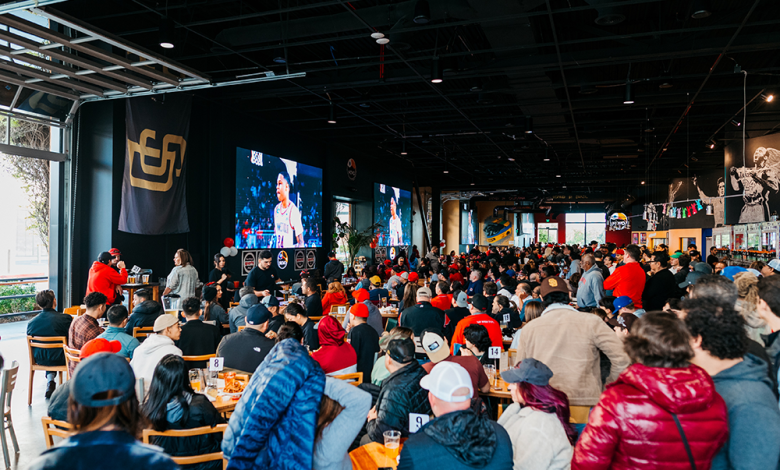 Novo Brazil Brewing Company will host a fundraiser on Giving Tuesday, which falls on November 28 this year, to benefit Ronald McDonald House Charities of San Diego. Ten percent of all sales that day from its brewpub locations in Imperial Beach and Otay Ranch Town Center will be donated to the local non-profit organization.
Giving Tuesday is an annual tradition that occurs on the Tuesday following the Thanksgiving holiday and encourages people to support local businesses that give back to their communities. Those posting on social media about Giving Tuesday should use the hashtag #GivingTuesday in their posts.
"We are thrilled to be able to give back to our community and support such a worthy cause," said Novo Brazil founder Tiago Carneiro. "We hope that our donation will help San Diego's Ronald McDonald House continue to provide much-needed support to families during difficult times. Novo has an unwavering commitment to support the people of the communities that support us."
Founded in 1980, Ronald McDonald House Charities of San Diego provides a "home-away-from-home," which keeps families close to one another and provides the care they need when their child is being treated for serious, often life-threatening conditions at local hospitals.
San Diego's Ronald McDonald House was specifically designed to provide the necessities of home – including 57 guest suites, a family kitchen and a children's play area – to help strengthen families and bolster their psychological well-being during difficult times regardless of their situation or ability to pay. Ronald McDonald House creates an emotional and physical sanctuary for an average of 15,000 family members each year.